The start of a new year inspires changes and sometimes even bold moves. Last week we reflected on the past decade and challenged you to ask yourself about your accomplishments and areas of growth. So what do you want to bring into the 2020's? Maybe it includes a career change you've been thinking about but have been putting off because don't have the required experience. If you're wondering how you can move into a new career without relevant experience on your resume, check out these four tips!
Tell your story. Your resume gives hard facts about your past and current roles, but there is a lot more about you that can be included. Carefully start to craft your story. Consider sharing things such as what you can offer a company, what information, training or resources are you the "go-to" person for in your current role, and what has prompted you to consider a career change. You'll realize how much you have to offer to a new industry even if you don't have the work experience on paper.
Revamp your resume. We've established that your resume won't be the best place to showcase your lack of experience. So aside from telling your story, focus your resume to be more skills based rather than solely focusing on job titles. Try headlining your accomplishments and your most relevant skills that will be seen as an asset in the new role you want. Always include a cover letter even if it's not required. This is another place that will allow you to tell the prospective employer why you are the perfect fit for this role even if it's not reflected on your resume.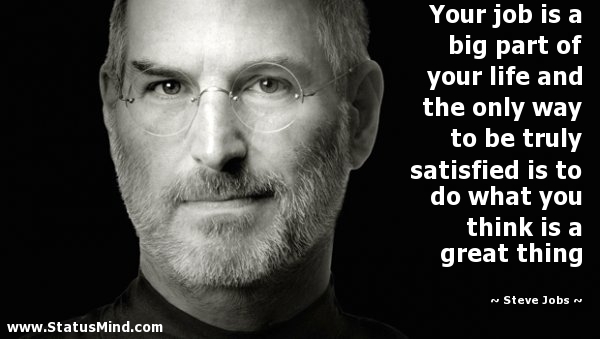 Via Statusmind.com
Find relevant projects to help enhance your experience. It's never to late to be an intern! Consider a part-time internship or volunteer work that will allow you to gain hands on experience in the new career you want. Try looking up professional clubs and groups on LinkedIn that are associated with the industry where you aspire to work. Do your research!
Network, network, network. Never take for granted the working professionals around you. Don't wait until you are ready to make a career shift to start calling and connecting with people. Start to cultivate relationships with mentors and colleagues in different work departments throughout your company early on. You never know who can help serve as a bridge for your next career move!