Are you finding it difficult to make your decision about graduate school based off of school brochures and websites? Sure, there are great pictures of the campuses and an extensive list of programs available for you to check out. But wouldn't it be nice to hear from students who've actually been there, and how graduate school is helping to shape their future? Read about three real stories from an international student, a part-time student, and a current student who have been there!

Lima to Darden: The MBA Experience of an International Student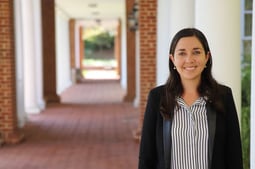 International graduate student Lorena Quezada shares her experience from the Darden School of Business and why the decision was definitely worth it to her.
The Balancing Act: A Full-Time Job and a Part-Time Education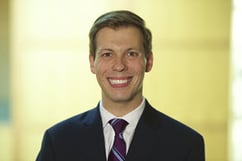 Andy Koenig, a student at Georgetown Univeristy's McDonough School of Business, explains how he manages to juggle his regular work week, evening classes, and some social time.
---
---
Current graduate student, Michelle McGuire, shares the lessons she learned during her first week at the Virginia Commonwealth University (VCU) Brandcenter program. She talks about everything from school supplies to getting ready for group work.